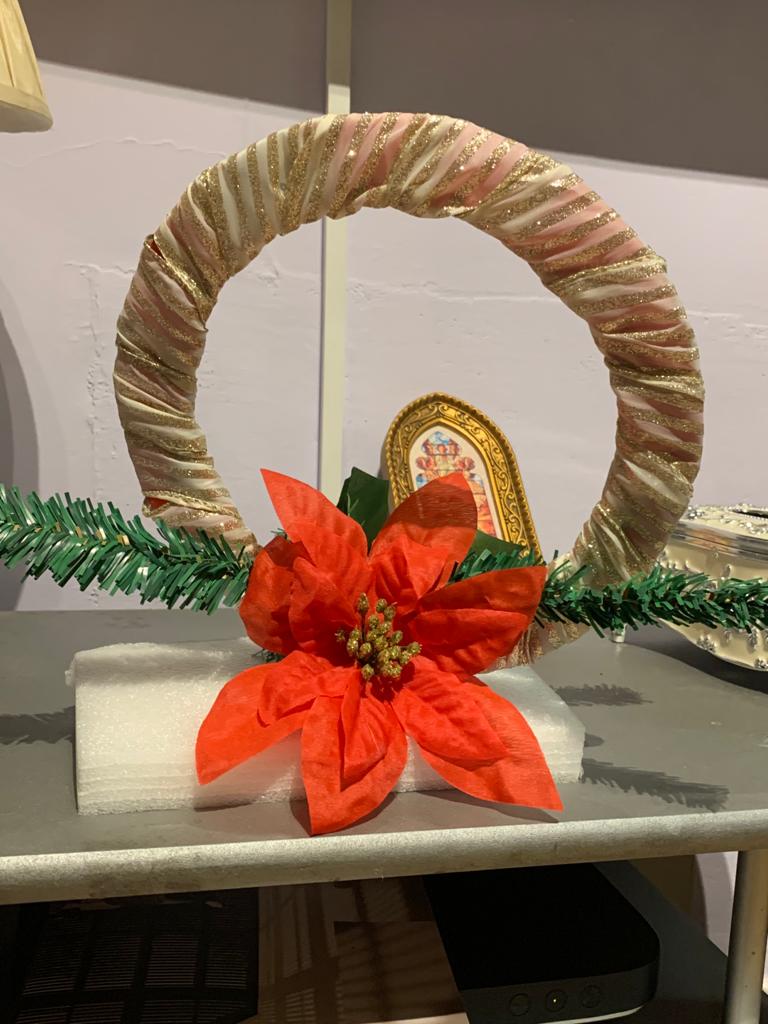 It is that time of the year again when everyone is expecting a gift from family or from Santa 🎅 . So far we have had a good beginning of the month. The children have made their own Christmas decorations, and also decorated the Christmas 🎄. We have had so much fun making different things by using ordinary things in the home. The children have really enjoyed it and we shall be making more things as we approach Christmas.
One day when we were out walking we bumped into Santa who was on his way to church. Santa was so happy to see us and knelt down on one knee to ask one of the children what he wants for Christmas. The child replied with a big smile on his face, "A selfie". Santa laughed and laughed and then took a selfie with him. What a wonderful day it was!
We wish you a wonderful and safe Christmas. Merry Christmas!
Christine xoxo